San Diego and Beijing schools launch a new exchange program
Aiming for a more integrated cultural exchange between cultures, two School districts, one in Beijing and one in San Diego, connected for an exchange program in Summer 2015. The cooperation, mediated by Capital Mandarin School, includes the organization of arange of classes and activities facilitated by young andmotivated internationalmonitors who are interested in cultural exchange with China.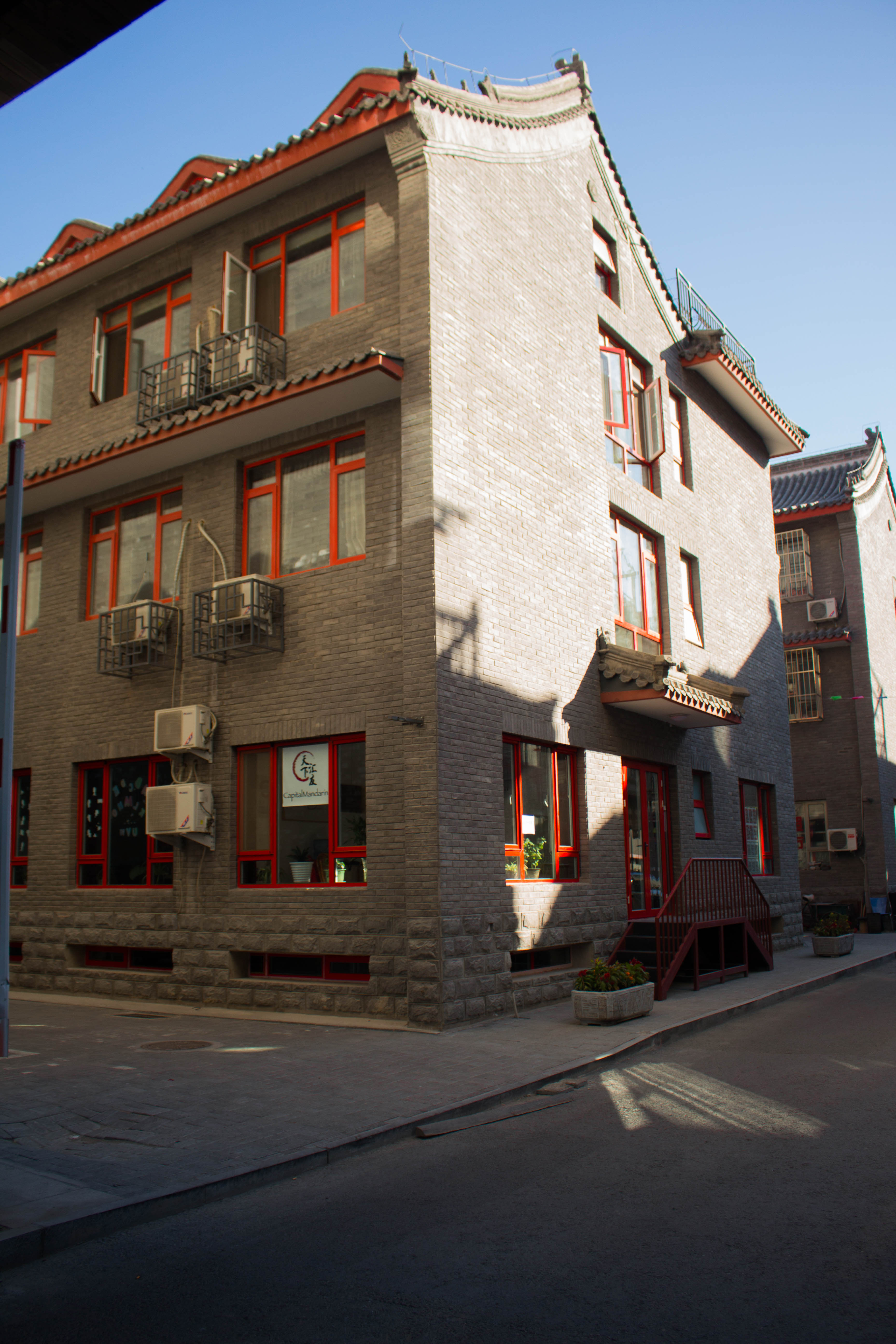 Beijing, China/UIP – With the goal of furthering international exchange, Capital Mandarin School has launched a new kind of exchange programfor its students of Chinese language, combining studying and teaching during their stay in Beijing.
English is a global language, and Chinese Mandarin is on the way to become one too. Keeping up with the fast paced globalization, Beijing's schools are enlarging their horizons beyond China's borders. "A deeper Understanding and respect between China and West have to be trained earlier in the classrooms of our future generations," adds Sandy Ma, Director of Capital Mandarin School (CMS).
Study program concept
Starting in Summer 2015, the San Diego's Chula Vista, and Beijing's Chaoyang school district will send exchange studentsto each other's campuses. However, in order to facilitate the process and communication, Students who learn Chinese at Capital Mandarin School participate in the roles of monitors and intermediaries for the Children.This new exchange program for international students includes 3 hours of intensive Chinese training in the morning at Capital Mandarin's Gaobedian Campus and a diverse range of events with the local students in the afternoon and on weekends.
Immersion Chinese learning
"The memorandum of understandingsigned between the Schools at the 31st of December 2014 is the first step to get in touch with a different culturefor many students," Mrs. Ma continued. "Since the pilot project in late 2014 was a great success, we are very excited to be able to offer our students this new opportunity of direct interaction with the local youth in Summer 2015 – after all, how can you learn a language and a culture better than by immersing yourself in the environment?"
For more detailed information or requests to sign up for the program, please visit www.capitalmandarin.com
About Capital Mandarin School
Capital Mandarin school has been founded at the 8th of May 2006, and since then, its professional full time teachers have been supporting foreign Chinese learners from over 49 nations.
Aiming to help students acquire the language of the biggest economy of the world, Capital Mandarin School staff actively facilitates a constructive learning environment without losing sight of the different cultures and origins of its students.
Media Contact
Company Name: Capital Mandarin School
Contact Person: Sandy Ma
Email: Send Email
Phone: +86 10 65925672
Address:Room 1003 Van Palace Center West Tower, Jintong East Rd, CBD
City: Beijing
State: Chao Yang District
Country: China
Website: www.capitalmandarin.com